About Vinygma
Vinygma is born out of our deep passion for wine, and from our desire to make wine more approachable for those who share our enthusiasm.
Our Beliefs
Wine is as much an art as it is a science.
Wine is more fun when you know what you are drinking.
The only way to learn wine, is tasting wine.
Wine taste is very personal, but wine tasting is a skill.
Food & Wine Pairings
How to set up your wine list
Pairing consultation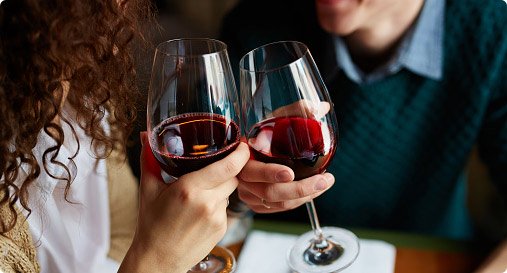 Personal Wine Management Consultation
Cellar management strategy
Wine purchasing advice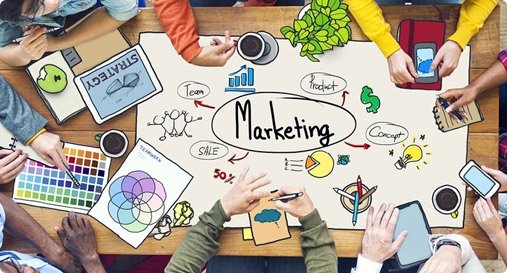 Marketing & Brand Building Consultation for Wine Businesses
How to build and improve your brand
How to promote your wines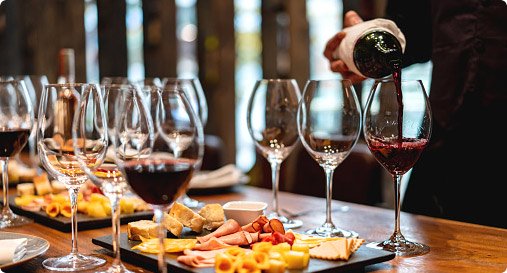 Customized Events – For All Levels
In-home wine tastings
Team-building wine tastings
Fun wine education and courses by certified Sommelier
The Team of Professionals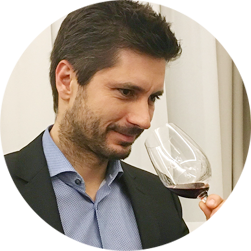 Pedro Yanez
Professional Hair Care Enthusiast at Coty Inc.
Vinygma CWG - Chief Wine Geek
Born & raised in Venezuela, Mechanical Engineer by profession, moved to Geneva, Switzerland in 2006.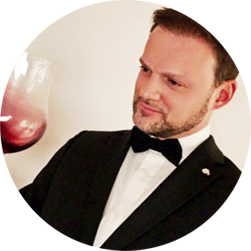 Germano Colombo
Professional Shopper at Procter & Gamble
Vinygma CTO - Certified Tasting Officer
Born & raised in Italy, I lived and worked in the U.K., Brazil, France and Switzerland.
great and delicious wine & food
It's a charming wine restaurant: great and delicious wine & food! Hosts are very kind and hospitable. I highly recommend it!
DELICIOUS FOOD, WONDERFUL WINE!
This place is ABSOLUTELY amazing! DELICIOUS FOOD, WONDERFUL WINE! The ambiance is cozy and warm, definitely a great find! Deserves 5 stars for sure!